Our Sonas Support Office and Senior Governance Team
The Sonas Support Office and Senior Governance Team provides support to each Nursing Home Manager and their teams ensuring that, standards, regulations and best practices are adhered to, and that the teams are properly resourced. Sonas teams are made up of compassionate and experienced professionals, dedicated to providing the best possible care and quality of life to residents at Sonas Nursing Homes.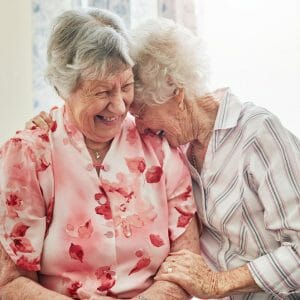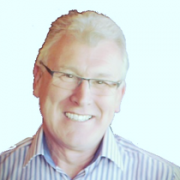 Seamus Crawley
Executive Director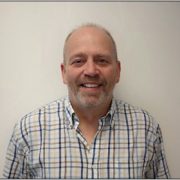 John Mangan
Executive Director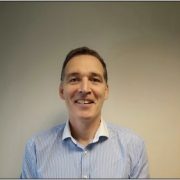 Declan Feely
Director of Finance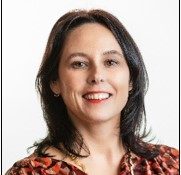 Dr. Claire Welford
Director of Quality and Governance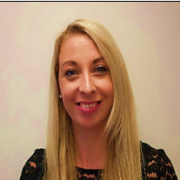 Olivia Geraghty
Director of Human Resources
Seamus Crawley
Seamus had over twenty years nursing experience with the HSE prior to establishing Sonas Healthcare. Initially he managed Sonas Nursing Home Cloverhill and is now Director of Facilities and Business Development. Seamus was very involved with the Irish Nursing Homes Organisation (INHO) and the establishment of the new nursing home representative body Nursing Homes Ireland (NHI). Seamus is Network Promoter and Director of the Healthcare Training network LHP Skillnet.
John Mangan
John worked as a Nurse with the HSE for over twenty years before the establishment of Sonas Healthcare and is now Director of Operations. He previously held the position of Director of Care in Sonas Care Centre Ard na Greine and Cloverhill. John has a Master in Business Management.
Declan Feely
Declan Feely is the Financial Controller / Director. Declan joined Sonas Group in 2004, he is a qualified Cost & Management Accountant with over ten years experience. He previously worked as financial controller for Digisource International that is a subsidiary of Folan's Publishers.
Dr. Claire Welford
Dr Claire Welford joined Sonas in May 2018. Claire's love of older people arose from the special relationship she had with her own grandparents. It was therefore inevitable that she would carve her career in gerontological practice. Claire is passionate about ensuring that older people living in residential care are enabled and facilitated to have the best life they can have and one which respects their personhood. Her doctoral studies focused on autonomy for older people in residential care and this work was instrumental nationally in paving the way for new approaches to care planning. Claire's HRB fellowship was the first ever awarded to this sector. Claire is a published author in international peer reviewed journals and has published her own books and chapters in her specialist subject. Claire's wealth of knowledge and experience ensures that Sonas can deliver on being the best national provider of residential care.
Olivia Geraghty
Olivia Geraghty joined Sonas as Human Resources Manager in July 2017. Olivia has over 15 years diverse HR experience. Olivia holds a Diploma in Tourism and Business and obtained a CIPD qualification in HR practices from the National College of Ireland. She is enthusiastic and passionate about her role and continues to grow and develop the HR department to ensure Sonas continue to be the employer of choice
Support Office Team
The smooth running of Sonas operations would not be made possible without the hard and dedicated work of the support office team:
HR Team: Paul Cully, Marisa Pestana and Hannah Martin are responsible for dealing with the day to day HR queries for over 600 staff.
Recruitment: Kelly Halligan and Shannon Moore is responsible for sourcing the best and passionate team members to join Sonas.
IT: Our team of IT experts are responsible for responding to the IT needs for each of our homes including Wi-Fi and computer hardware.
Accounts & Payroll:  Colm Croughan, Elaine Daly, Marie Hanley, Evonne Whyte, and Antoinette McGuinness ensure fast and effective payments to staff and suppliers.
Procurement: Declan Keigher is responsible for evaluating suppliers, products, and services, negotiating contracts, and ensuring that approved purchases are cost-efficient and of high quality.
Maintenance & Project Supervisor: Joe Butler coordinates the installation, maintenance, and repair work in existing buildings and oversees building work on new builds.