Convalescent Care
At Sonas, award winning convalescent and respite care services are provided by a team of healthcare professionals.
Convalescent Care is the gradual return to health while recovering from a major illness or accident, medical treatment, stroke recovery, or post-surgery. Following treatment in a hospital or medical center, it is often necessary to spend a further period recovering. This is the time needed to recover before the individual returns home.
The goal is to regain strength and mobility so the individual can perform the daily tasks and activities needed when they return home.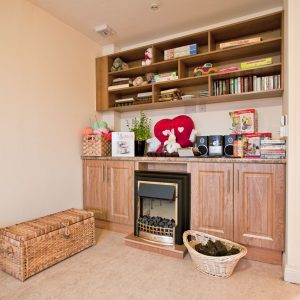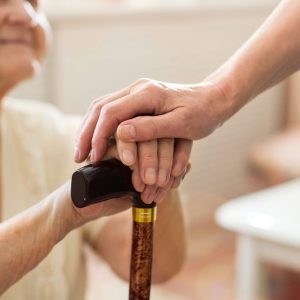 Respite Care
Family members with a relative requiring care often find themselves in the unexpected role of Caregiver and may face life-altering situations. Multiple factors give caregiving roles fulfillment but also adjustments to life may be difficult, especially when the caregiver balances this with other life demands, including parental duties, careers, relationships, and friendships.
Respite Care provides temporary relief to both caregivers and those individuals in care to take a much-needed break for a period of time to rest and recharge.
Our care team's approach incorporates a comprehensive rehabilitation programme to assist in restoring the individual to the fullest capacity, physically, mentally and socially.
Convalescent Care Services
As well as 24/7 nursing care, individuals benefit from a range of care services designed to aid recovery both physically and psychologically. It's important to remember and include psychological recovery into Convalescent Care as the causes of needing care and recovery itself can be stressful on the individual, which plays a big part in recovery.
The personal care plan is based on the needs of the individual and can include; physiotherapy, chiropody, reflexology and occupational therapy.